Ablation – Possession Of Your Soul [demo] (1992) |
Thrash/Death Metal
*Artist: Ablation
*Album: Possession Of Your Soul [demo]
*Year: 1992
*Genre: Thrash/Death Metal
*Country: Canada


*Format: mp3@CBR128kbps

*Size: 16MB
Tracklist:
1. Useless War 04:44
2. Walls Of Reality 03:10
3. Traitor 04:31
4. Possession Of Your Soul 05:03
******************************
Total playing time: 17:28

Extended info
Recorded and mixed at D.N.A. Studio on January 25th, 1992.
Technical info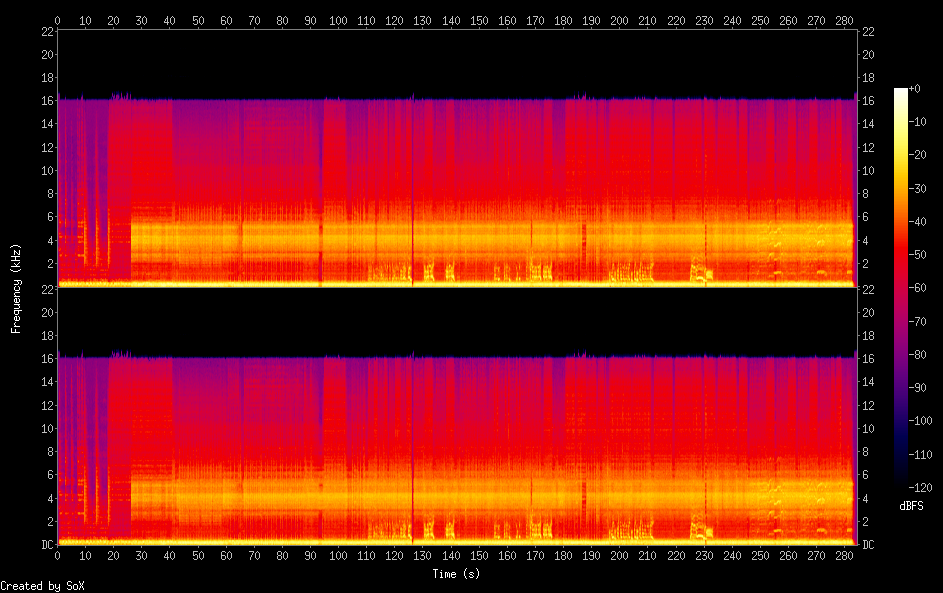 Input File: 01-Useless War.mp3
Channels : 2
Sample Rate : 44100
Precision : 16-bit
Duration : 00:04:44.12 = 12529516 samples = 21308.7 CDDA sectors
File Size : 4.55M
Bit Rate : 128k
Sample Encoding: MPEG audio (layer I, II or III)
Comments :
Title=Useless War
Artist=Ablation (Can)
Album=Possession of Your Soul (Demo)
Tracknumber=01
Year=1992
Genre=Death Metal
Download link on forum
|->

Published at Mon, 08 Mar 2021 05:58:20 +0000
What Chart Markers Indicate Age Difference In
Relationships?
Hi, Elsa. What are the markers of attraction to older men in a chart of a woman? It's a general question, so I'm not including any birth data. Studying Hi, Studying. There are people who fare well by partnering outside … Read More…

Published at Fri, 05 Mar 2021 12:26:58 +0000
Trent Reznor and Atticus Ross win 2021 Critics Choice Award
for Best Score
Nine Inch Nails' Trent Reznor and Atticus Ross and Jon Batiste have won the Critics Choice Award for Best Score.
');var c=function()cf.showAsyncAd(opts);if(typeof window.cf !== 'undefined')c();elsecf_async=!0;var r=document.createElement("script"),s=document.getElementsByTagName("script")[0];r.async=!0;r.src="//srv.clickfuse.com/showads/showad.js";r.readyState?r.onreadystatechange=function():r.onload=c;s.parentNode.insertBefore(r,s); })();

Published at Mon, 08 Mar 2021 04:56:49 +0000